Bauromat Announces Sponsorship of University of Wolverhampton Racing
Member News
Telford based robotics & automation systems integrator, Bauromat UK Limited, is pleased to announce a new sponsorship agreement with the fellow Made in The Midlands member University of Wolverhampton and its F3 Cup racing team, UWR.
As part of the agreement, Bauromat are offering the team their full technical support, while together working with the wider university to offer students the opportunity to get hands on with robotics & automation.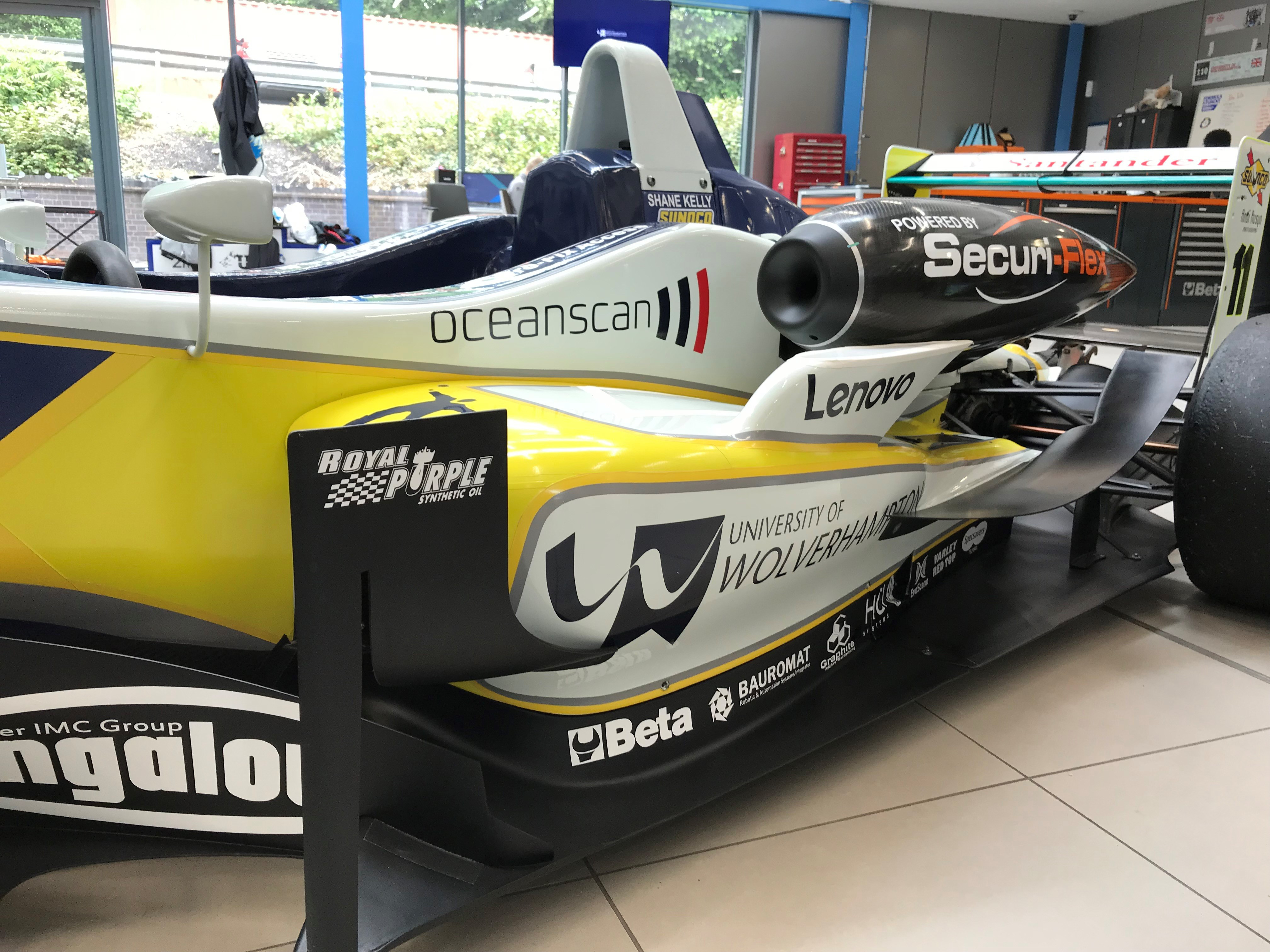 "We're really pleased to be able to help out the university and team" said Bauromat Managing Director John D'Angelillo.
"It's great to be part of such a successful team and join other MIM members in supporting success, but it's also about getting our name out there, promoting automation & robotics and providing students with a great base for learning."
As part of the sponsorship, both Bauromat and the university will explore the possibilities of internships and placements for students too, allowing them to get first hand experience in the industry.
In becoming sponsors of UWR, Bauromat is also joining a number of other Made in The Midlands member in backing the Telford based team such as MyWorkWear, Salop Design & Engineering and Boneham & Turner.
This weekend, the UWR team will be competing at Oulton Park, and will be the first opportunity to see the logo on the car's livery, as driver Shane Kelly looks to build on mixed fortunes last time out.