Automation? Look no further...
Looking for automation & robotics but don't know where to start? Then you're in the right place…
Telford-based Bauromat UK Limited helps manufacturers become more efficient and profitable through the installation and addition of robotic & automation solutions.
With over 20 years of experience in the industry, Bauromat can offer customers free advice and consultancy to ensure that not only is the customer getting the most out of automation, but they are doing so correctly and safely.
Looking to improve your efficiency and work to a higher output?...
Bauromat can talk you through how industrial robots can be of benefit, through low cost solutions or complete turnkey systems.
Looking for assistance to existing processes or developing technologies?...
Then Bauromat can introduce you to the benefits of collaborative robotics, their small frames and added safety allowing them to work side-by-side with humans.
Don't know what you're looking for? ...
Then Bauromat has the automation know how to ensure that the customer will be provided with the correct robotic solution.
Bauromat (UK) Limited's Badges
4 / 12 Badges Achieved

Members who have attended workshops on inclusion in the workplace and improving workplace mental health gain the inclusivity badge. To learn more about becoming a member of the Made in Group inclusivity campaign visit www.madeequal.com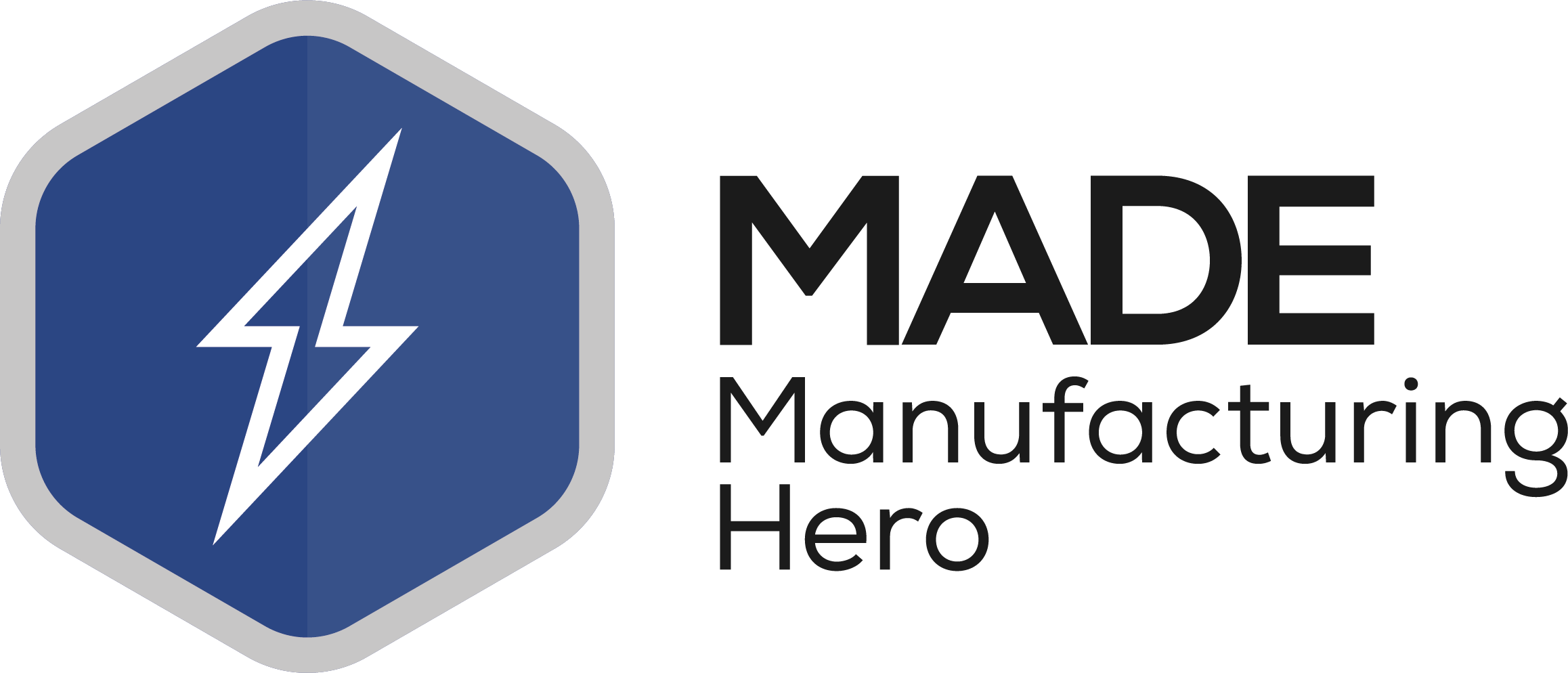 Awarded to members that have made an exceptional achievement, which includes some social good. Including those who showed support for "Backing Britain" and "Made Futures" projects through submitting articles to the respective publications.
Awarded to participants in the Made Futures virtual careers week – both exhibitors and speakers.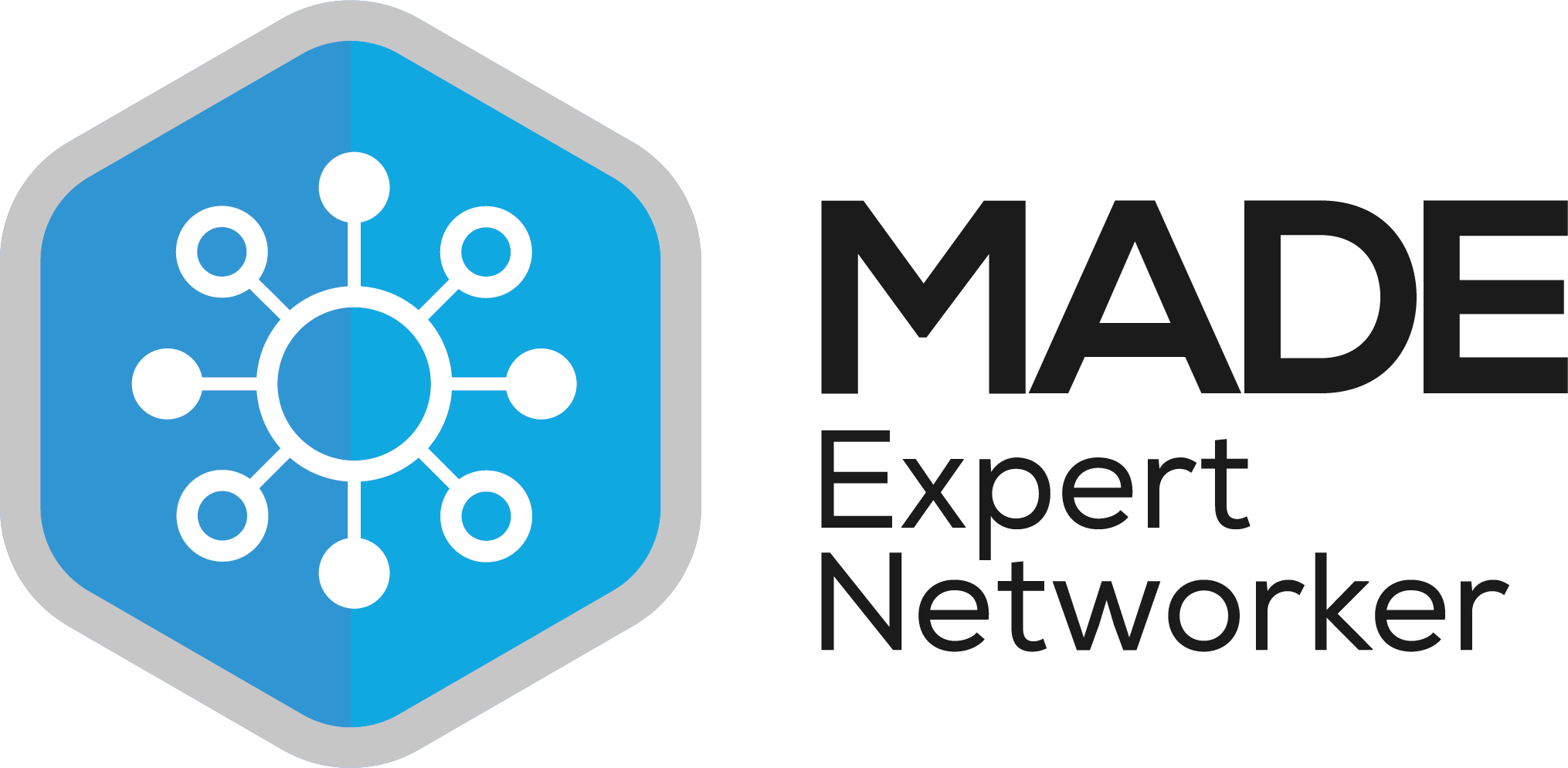 Awarded to members who have attend at least 6+ networking events in a year (starting from 2021).
Awarded to the first 100 members of the Made in Group.
The brand new "Made Green". More information on this is to follow soon.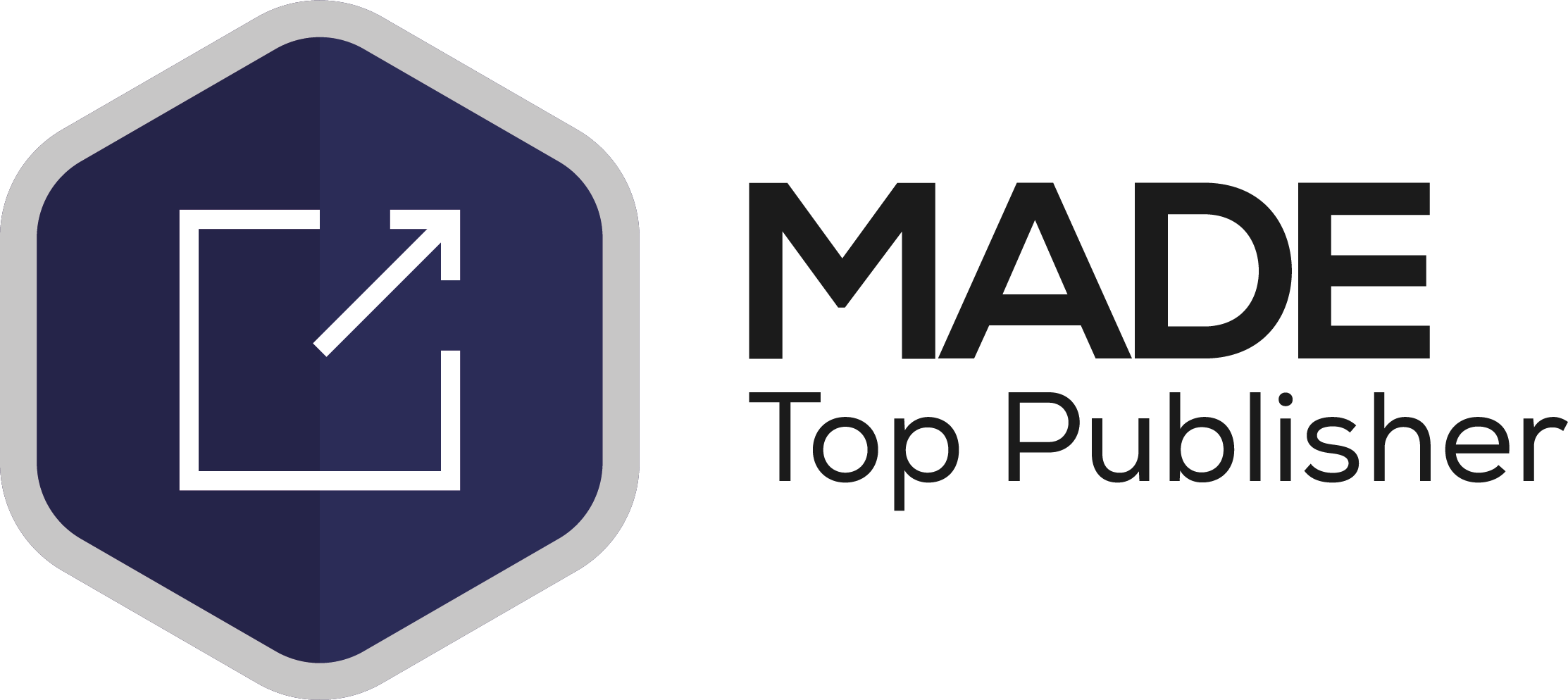 Awarded to members that publish at least 6+ articles in a year (starting from 2021).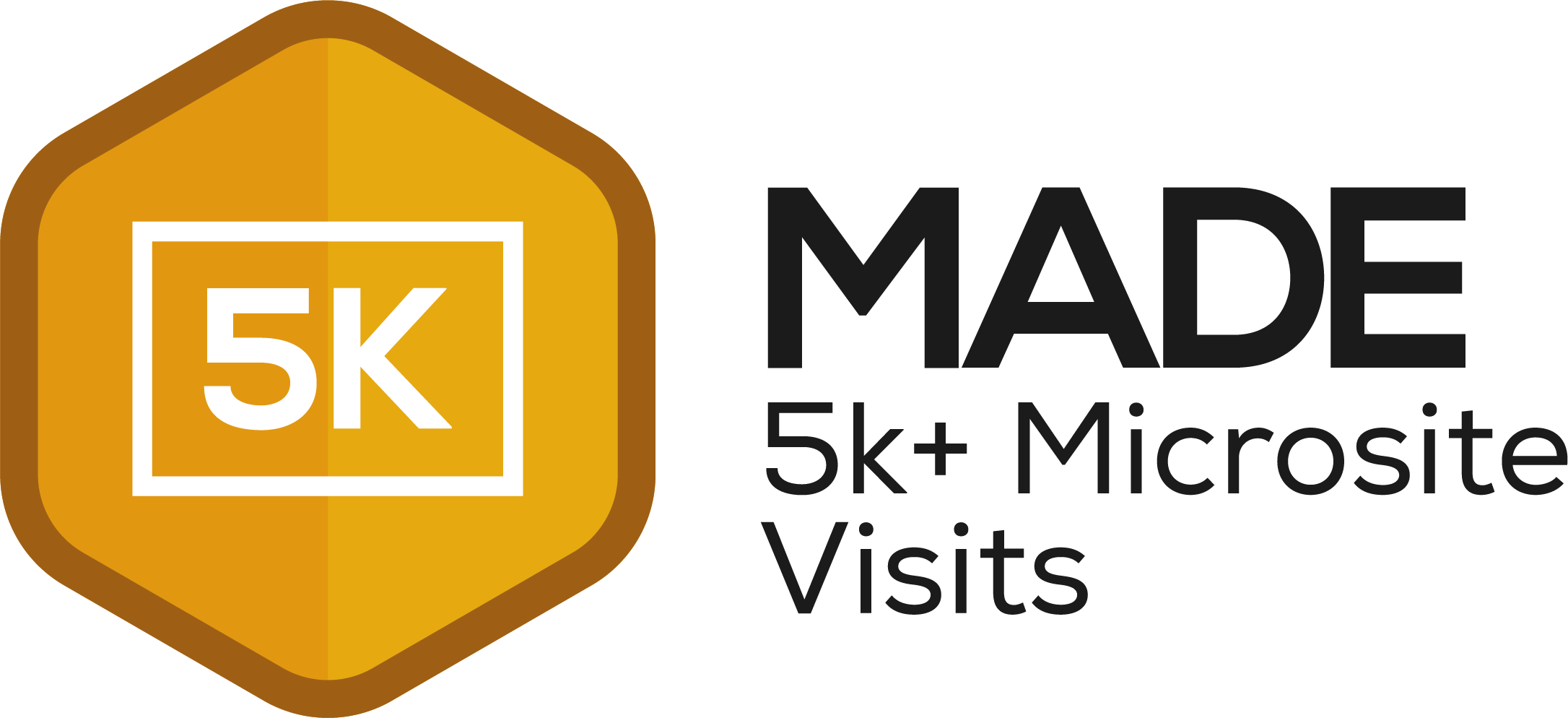 Members who have had at least 5k+ visits to their microsite.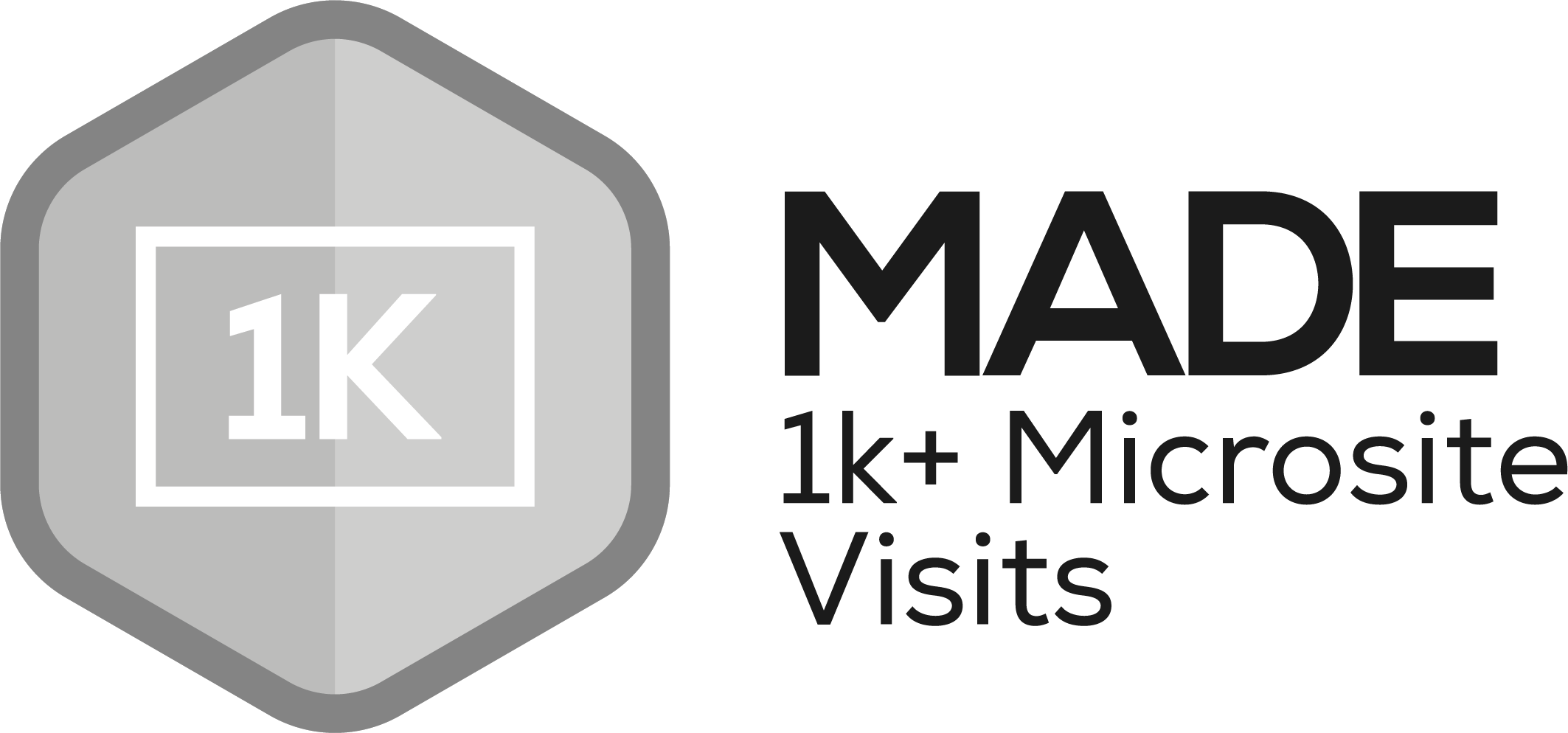 Members who have had at least 1k+ visitors to their microsite.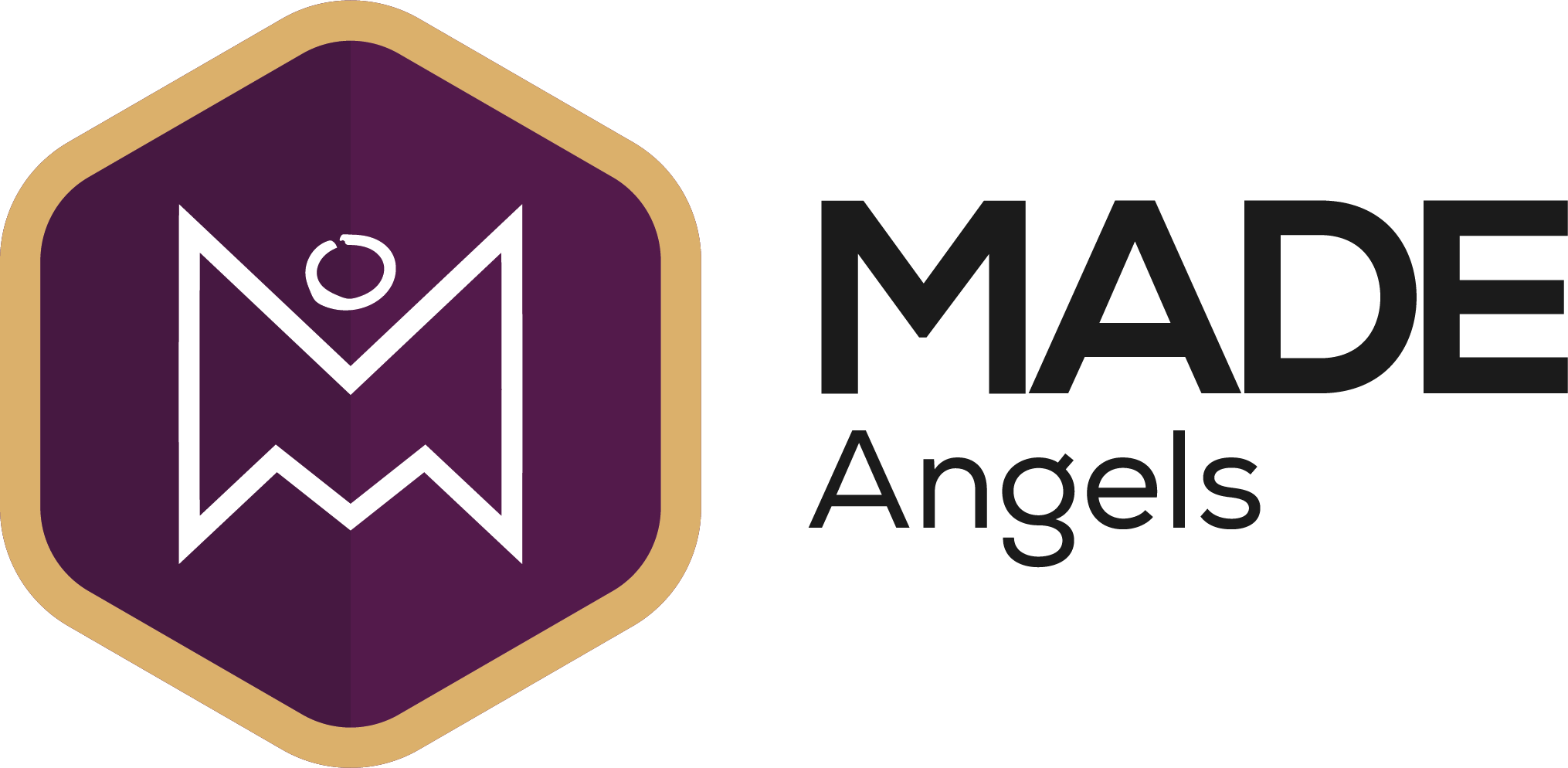 Awarded to members of the Made Angels investor network (this group meet up once a quarter).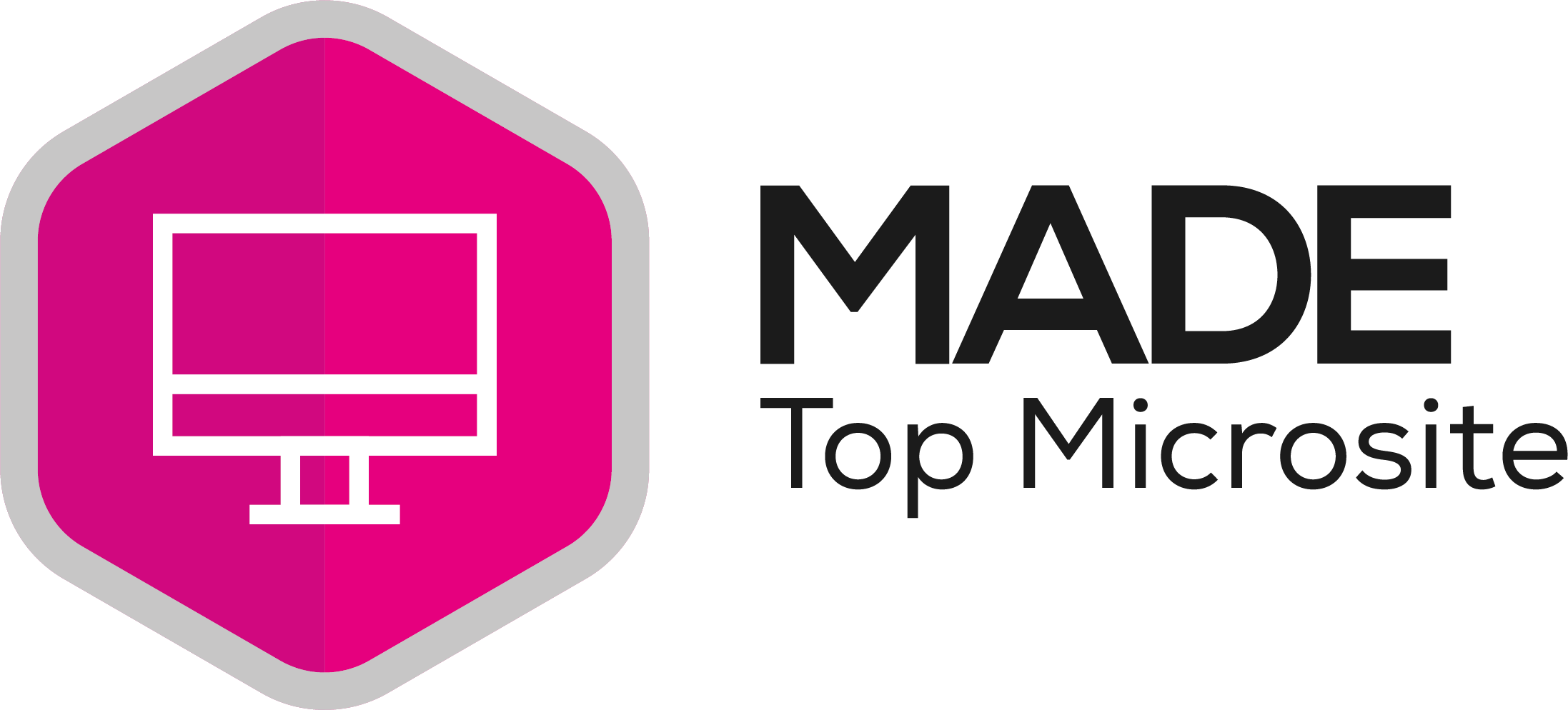 Awarded to all of the members that appear in the top #MicrositeOfTheDay post, as chosen by the digital communications team.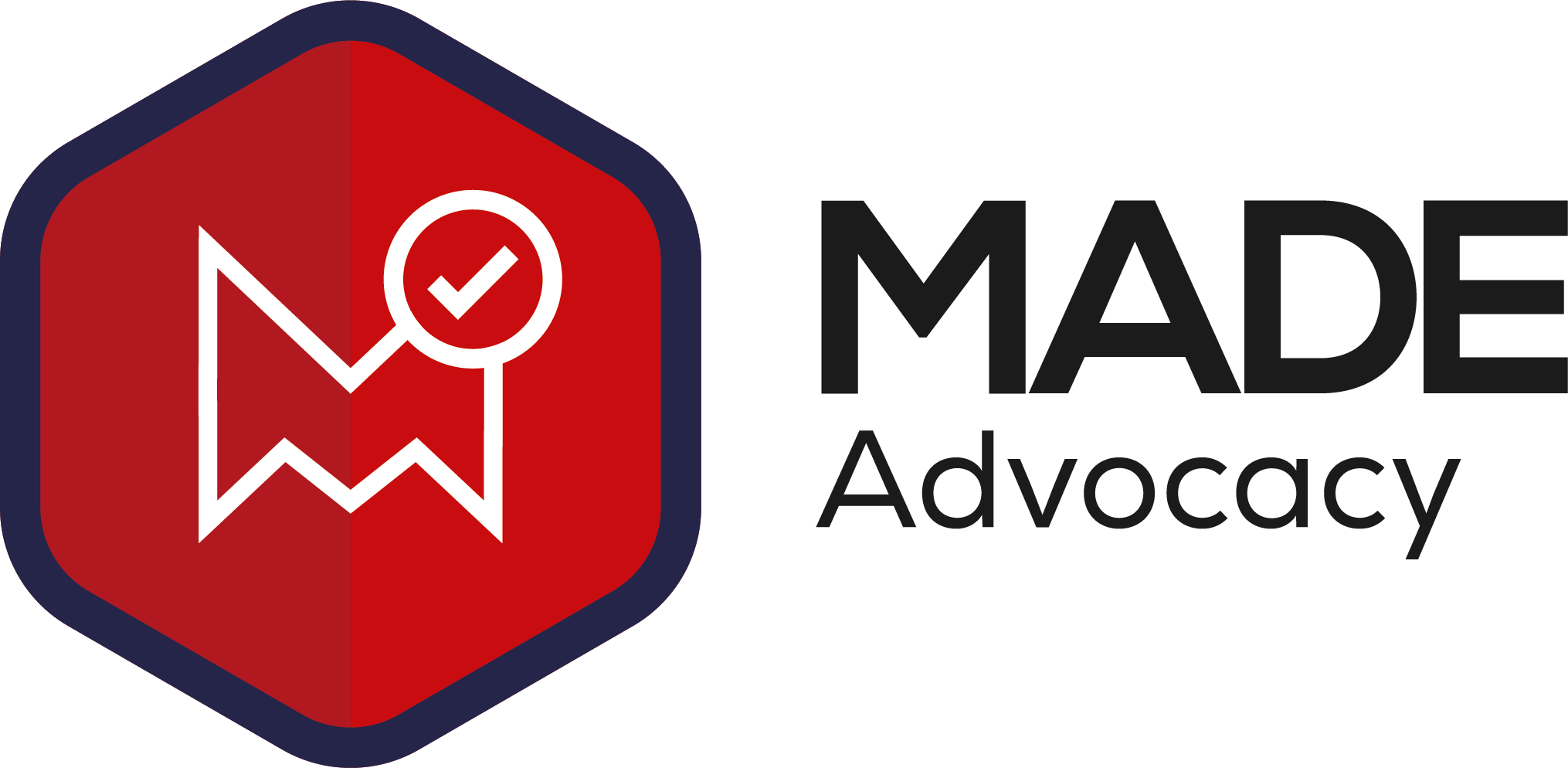 Awarded to members who have a "Member of Made" logo on their main company website, with a link going back to their microsite.
Company Statistics
Over 20 Years Providing Automation