Righting Poor Integration: Bauromat Helps Customer Achieve Automation Dream
Member News
"We now have a solution and robotics is a field we can get involved in. The concept wasn't wrong, we just picked a bad partner."
Following almost 3-years of broken promises, needless stress and project delays, they were the words of Mec-Com's Rochard Bunce following the successful installation of a Bauromat TIG welding system.
After choosing the wrong automation partner, Mec-Com and Bunce were led down a path that many have been down before, that dictated by a poor automation integrator.
Mec-Com's need for an automation system, like many other manufacturers, comes as a result of increased workload and wanting to meet rising demand.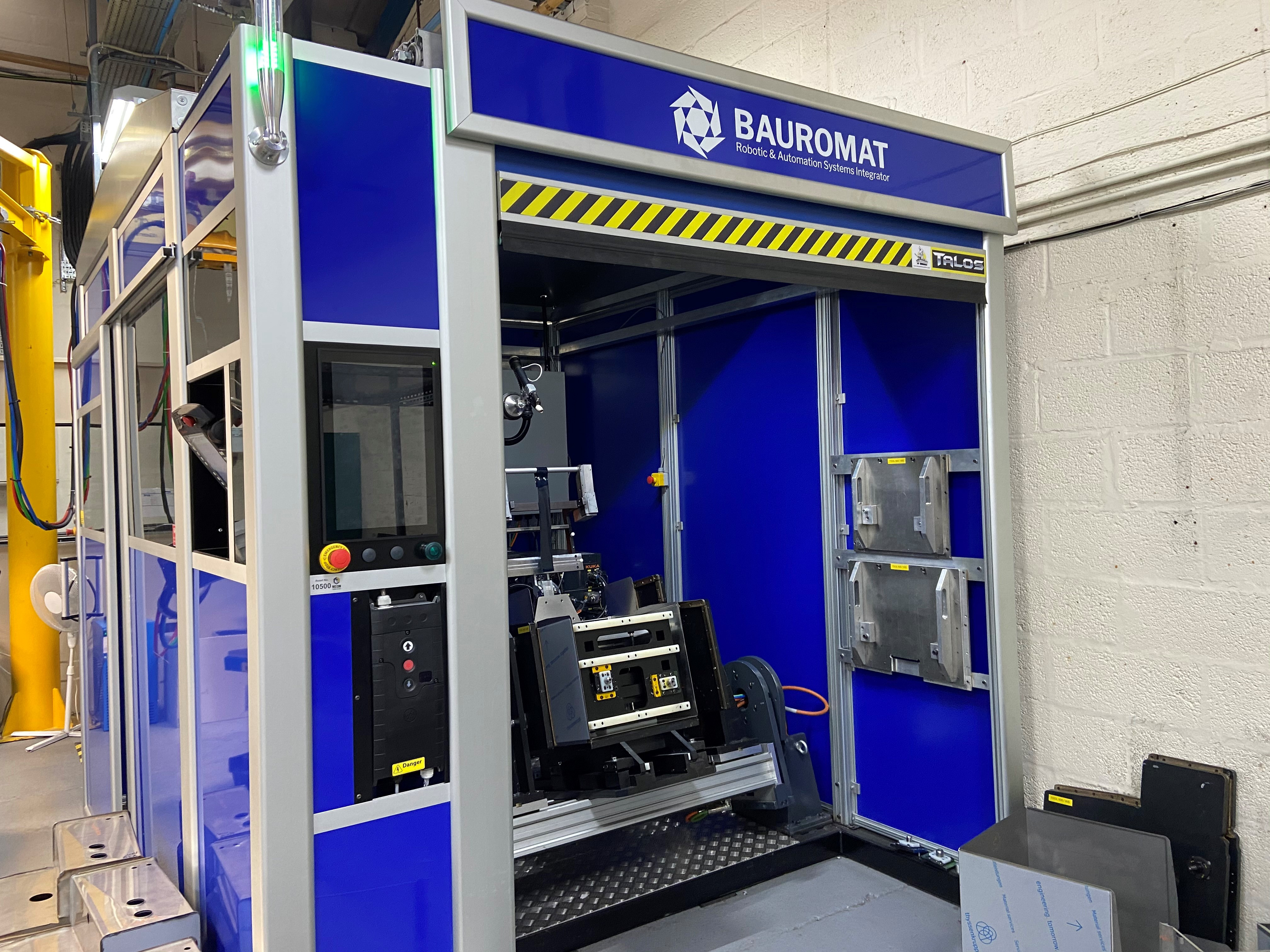 "Our clients approached us about expanding our welding portfolio and we had had discussions about needing to upgrade to the robotic side of our processes", says Richard Bunce.
"We were new to the field of automation; we went through our normal procedure [to select a supplier] but we were not experienced enough to do a proper initial assessment, that's the truth."
Little did they know at the time, but Mec-Com's decision to push on with this particular integrator would be the start of over 18 months of misguidance, empty promises, and needless stress. All resulting in an automation system that was not only unfit for purpose, but entirely unusable, nothing more than a white elephant.
"We are thinking integration is integration we go to them and they promised big. We go into this degree of automation and we are trusting the so-called experts, but the truth is they were not trust-worthy, and they were not experts" Richard states.
Therein lies the problem faced by many manufacturers looking for a first step into automation. It can be an incredibly daunting step full of jargon and new technologies, so how do you know exactly what to expect and how can you separate those true expert integrators with those that just claim to be?...
You can read the full story on our website here: https://www.bauromat.com/manufacturing-a-quality-automation-system/