Industrial or Collaborative Robotics? Bauromat Can Help You Decide
Member News
As a systems integrator we not in the industry to sell dozens and dozens of robots. We're in automation because we see it as a platform to help companies improve their productivity and grow.
We would never sell a robot just because a customer said 'we need automation' There's a process and we're happy to provide full consoltations with customers, offering them the opportunity to sit down with our dedicated sales team and talk through each step of their manufacturing process.
This always brings us to a conversation about robots and the difference between industrial robots and collaborative robots (cobots), and which should be used.
Usually, and depending on the application, one is better suited than the other - luckily this is a discussion that we can have with you.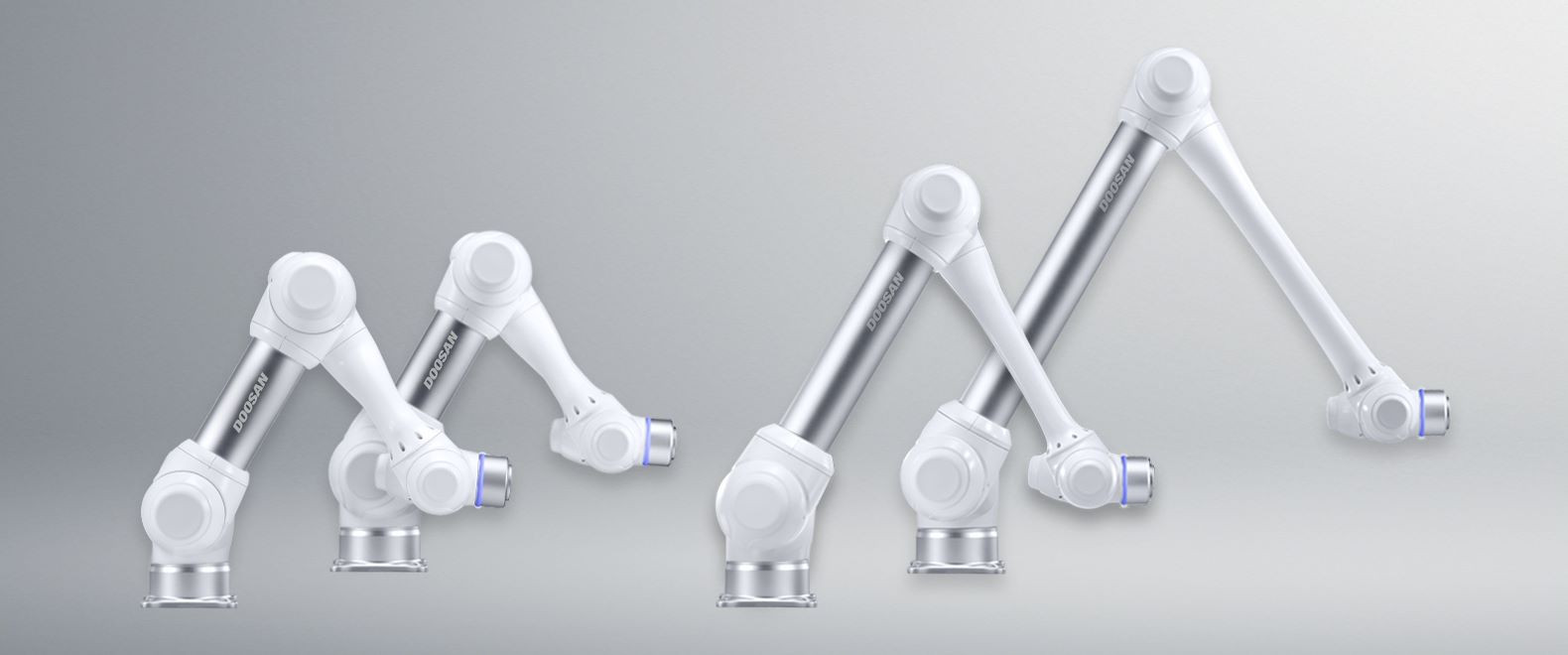 So, what are three key differences between the two:
Size
Industrial robots come in all shapes and sizes, suited for applications from precision handling to heavy duty welding and everything in between, whereas collaborative robots are much more uniform in size. This is due to their collaborative nature where the robots can only being fully utilized in a select few applications working alongisde humans.
Durability
As cobots as used for smaller and less intense applications, they are also less durable than industrial robots. Industrial robots are designed to run extremley quick during production hours for upwards of 10-12 years. Collabortive robots on the other hand are needed for less intense work and are therefore less durable. Tasked with the correct job, the slower moving cobot can last many years, just don't expect it to be producing high volumes day-after-day - they aren't built for that.
Application
Both size and durability of robots make both industrial and collaborative robots suited to different applications. You'd couldn't expect a collaborative robot to be producing high volumes 12-hours a day, just as much as you wouldn't see an industrial robot working alongside humans in a medical lab. Both robots are built for purpose; industrial robots are ideal in industry where everything from welding to machining takes place, while collaboratives work safely alongside humans in everything from assembly, machine tending and packaging.
Confusing isn't it? There's huge differences between the two types of robots, but each has its own benefits depending on the job you're looking at automating. Luckily, Bauromat UK Limited is here to help, even offering a free consultation customers in order to help them get their head around the automation process and what robot they should need.
Interested? Then feel free to get in touch.