Automated Welding Cells Availble From £45,000
Member News
Bauromat is pleased to announce the launch of its all-new welding cell - The HiArc Compact.
A range of arc welding systems with prices starting from only £45,000, the HiArc Compact is the ideal system for those looking to move towards automation.
With a footprint of only 2.2m2 the system is designed to maxmize your working environment and is constructed on a palletized base meaning assembly can be as simple as 'plug-in-and-play'.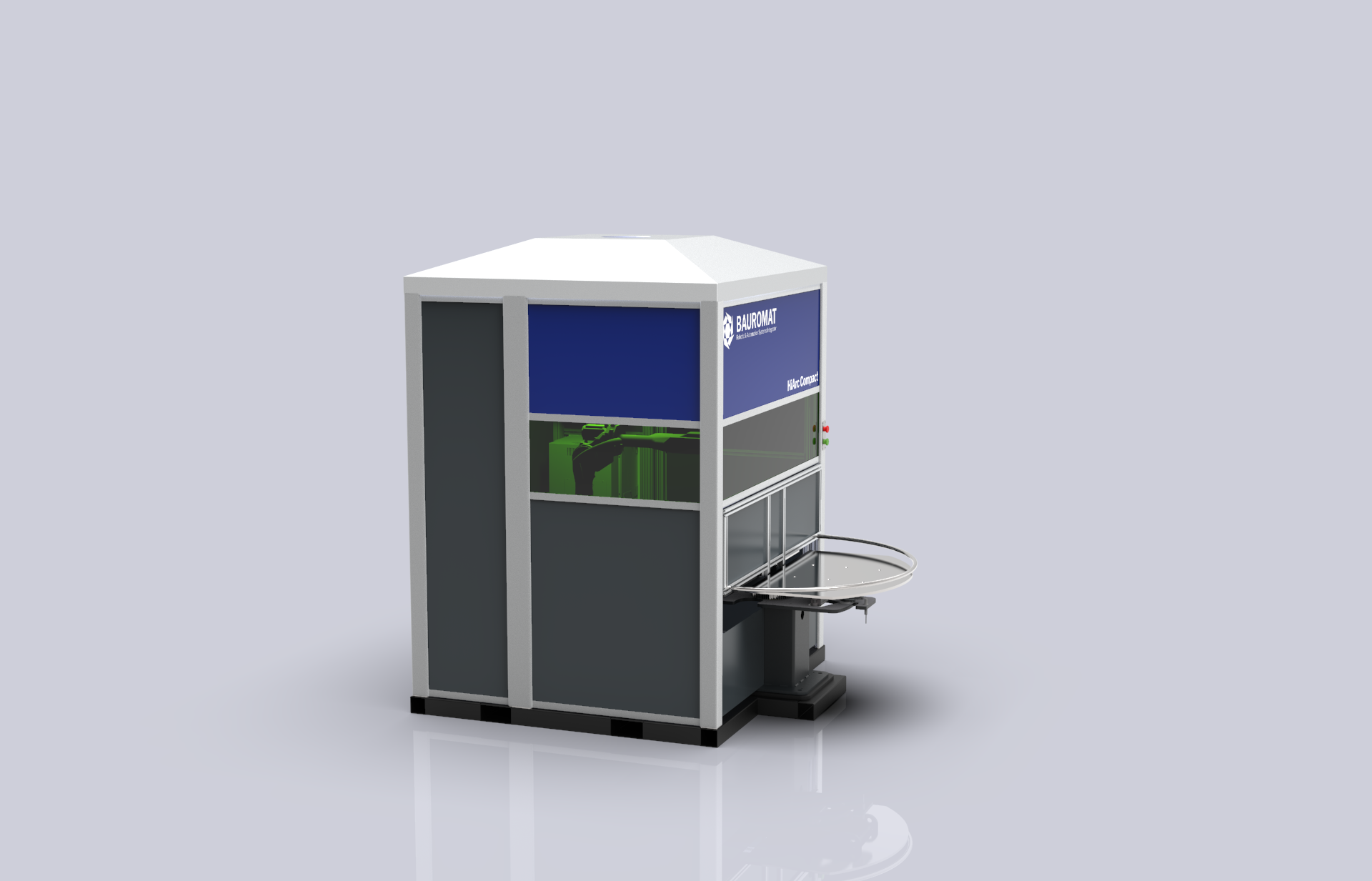 "This cell encapsulates everything going on in the industry at the moment" said Sales Director Jason Aulton
"We can provide accessibility and a way into automation. It looks good, it performs fantastically and it all comes in at a competitive price"
Freeing up your skilled staff, the HiArc Compact, like all automated systems, allows you to increase both the efficiency of your production and the quality of your parts.
For more information, visit our website or come and see it in action at the Robotic & Automation show next month (October 10th-11th) where will have it on display on Stand 508.